Uptime
Task Management Software
Store, track, manage, and report on the tasks and activities that make up your relationships with customers and streamline your sales process.
Let's start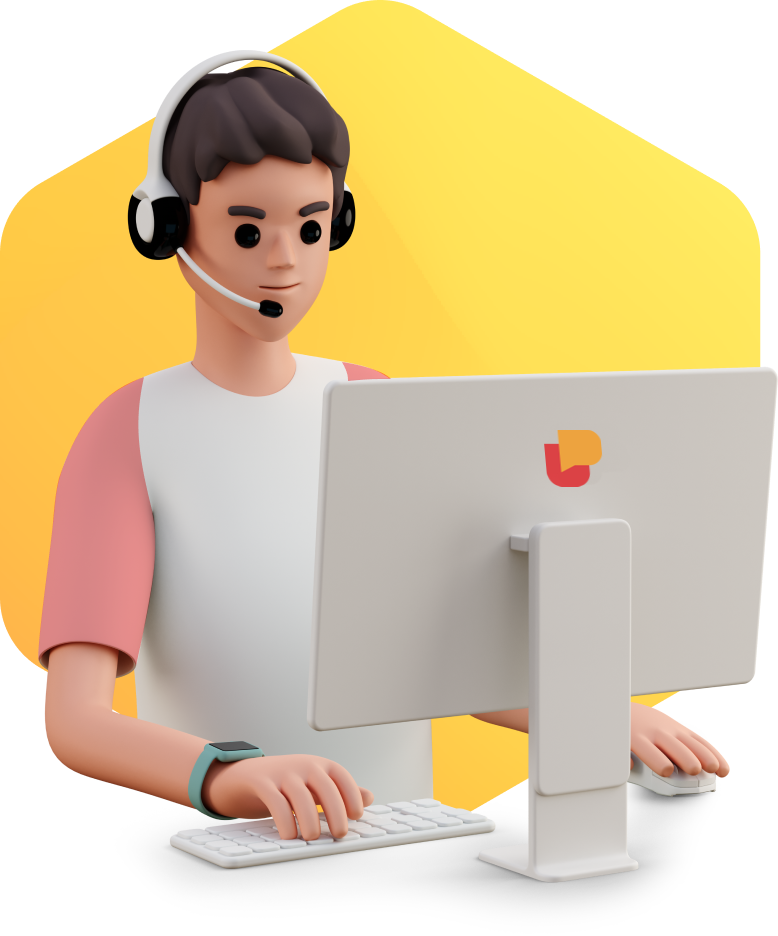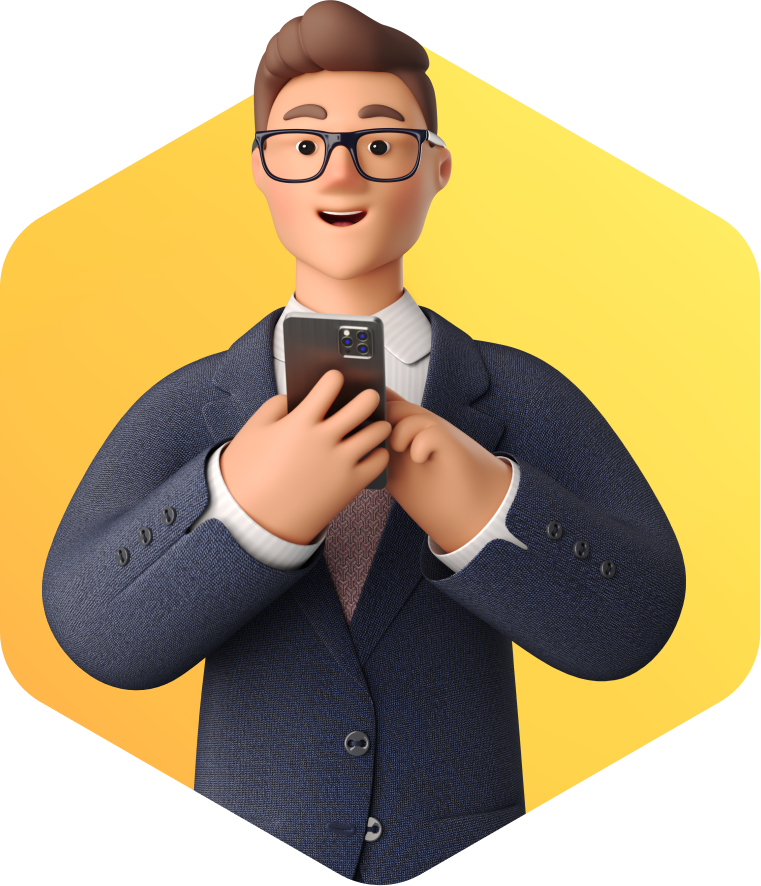 Uptime
helps increase personal performance and achieve better teamwork
simplifies your workflow
facilitates short and long term planning
helps you keep track of tasks
In addition to saving time and monitoring the implementation of planned cases, it allows you to:
keep deadlines
evenly distribute tasks among employees
working remotely comfortably
Support is always in touch
Technical specialists are happy to help at any time - 24/7. We will promptly investigate and resolve all your issues.
Let's start